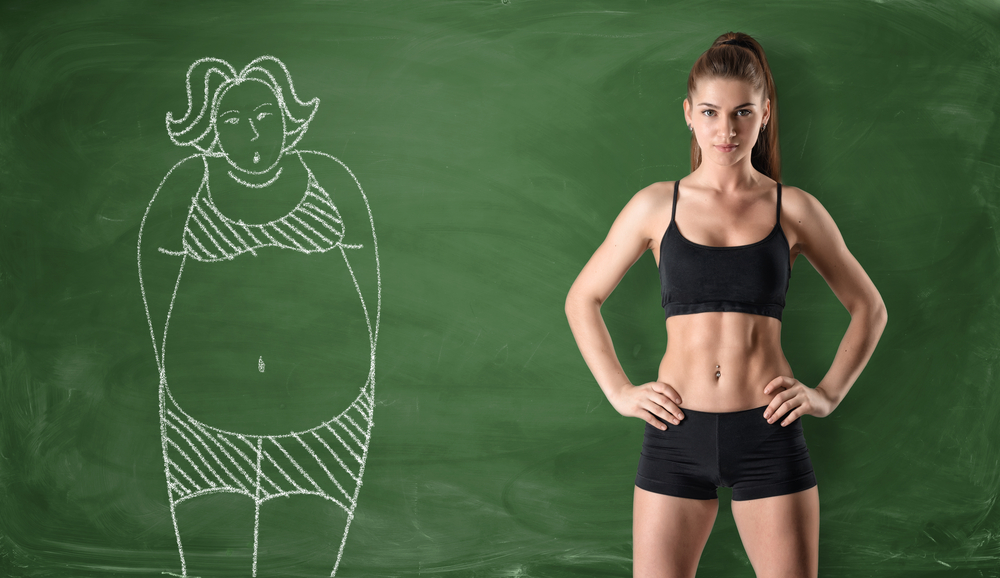 3. Ghrélin
Ghrélin a leptín sú skoro ako dvojčatá.
Oba tieto hormóny totiž ovplyvňujú našu hmotnosť. Každý z nich však iným spôsobom.
Zatiaľ čo leptín je považovaný za hormón sýtosti a signalizuje nášmu mozgu, že už nepotrebujeme prijímať ďalšie jedlo, ghrélin je jeho pravý opak.
Ghrélin je totiž známy ako "hormón hladu."
Keď je náš žalúdok prázdny, ghrélin sa uvoľní a posiela hypotalamu správu o tom, že je čas na jedlo (33).
U normálneho fungovania sú hladiny ghrélinu na najvyššej úrovni pred tým, ako ideme jesť a najnižšie hodinu po tom, ako sme jedlo skonzumovali.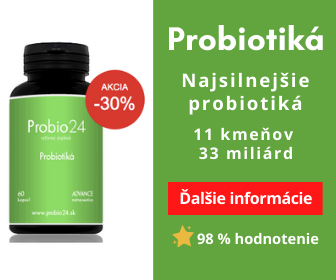 Avšak u ľudí s nadváhou a obezitou je to inak.
U nich sú totiž hladiny ghrélinu v čase hladu často na nižšej úrovni ako u ľudí s normálnou hmotnosťou (34,35).
Štúdie taktiež ukazujú, že potom ako obézni ľudia zjedia nejaké jedlo dôjde iba k malému zníženiu hladiny ghrélinu.
Hlavným dôvodom je, že hypotalamus neobdržal silný signál o tom, že je čas prestať jesť. A práve tento fakt potom vedie k prejedaniu (36).
Je to rovnaké ako u leptínu. I tam v prípade jeho nesprávneho fungovania aj po najedení cítite hlad, pretože hypotalamus neprijal signál o tom, že je čas prestať jesť.
Presne tak to funguje aj u poruchy ghrélinu. Rovnako tak cítite hlad aj po tom, ako ste sa najedli pretože ghrélin nefunguje správne.
Ako teda zlepšiť funkciu ghrélinu a vyhnúť sa tak prejedaniu?
Cukor: Vyhnite sa vysokofruktózovému kukuričnému sirupu a cukrom sladeným nápojom, ktoré ovplyvňujú funkciu ghrélinu po jedle (37,38).
Bielkoviny: Jedzte bielkoviny v každom jedle, špeciálne na raňajky, môžu totiž znížiť hladinu ghrélinu a podporiť sýtosť (39,40).
Jedenie množstva bielkovín a vyhnutie sa sladkým jedlám a nápojom s vysokým obsahom cukru vám môže pomocť optimalizovať hladinu ghrélinu.
4. Kortizol
Stres ovplyvňuje celý náš život.
A či sa nám to páči alebo nie, ovplyvňuje taktiež aj chudnutie a našu hmotnosť.
Hlavnú úlohu pri tom hrá hormón kortizol.
Tento hormón je produkovaný adrenalínovými žľazami a je známy ako "stresový hormón."
Tento prívlastok získal kortizol preto, pretože ho naše telo uvoľnuje práve vtedy, keď vníma stres.
Kortizol rovnako ako iné hormóny aj on je životne dôležitý pre prežite. Avšak aj tu platí, že všetkého veľa škodí.
Chronicky zvýšené hodnoty hladiny kortizolu totiž môžu viesť k prejedaniu a priberaniu hmotnosti (41).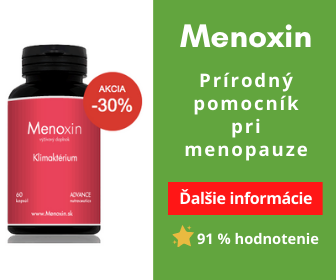 Výskumy ukazujú, že ženy s nadváhou reagujú na stres väčším zvýšením hladiny kortizolu (42,43).
Je dôležité si uvedomiť, že i určitý typ diéty môže hladiny kortizolu zvyšovať. Toto zistenie platí najmä pre veľmi prísne diéty s nízkym kalorickým príjmom.
Jedna štúdia ukázala, že ženy ktoré konzumovali nízkokalorickú diétu majú vyššiu hladinu kortizolu a oni samotné uvádzali, že sa cítili viac v strese ako ženy, ktoré jedli normálnu stravu (44).
Tu je pár tipov ako znížiť úroveň hladiny kortizolu:
Rovnováha v stravovaní: Konzumujte vyváženú stravu

založenú na skutočných potravinách. Neznižujte kalórie do extrémne nízkej úrovne.
Meditácia: Praktikovanie meditácie môže významne znížiť produkciu kortizolu (45).
Počúvajte hudbu: Vedci zistili, že keď počas meditácie počúvate jemnú hudbu, nedochádza k prílišnému zvýšeniu kortizolu (46,47).
Spite viac: Jedna štúdia zistilia, že piloti ktorí stratili týždenne 15 hodín spánku, ich hladiny kortizolu sa zvýšili o 50-80% (48). Vidíte sami, že spánok je oveľa dôležitejší ako by sa na prvý pohľad mohlo zdať.
Vysoká hladina kortizolu môže viesť k zvýšenému príjmu jedla a priberaniu hmotnosti. Jedenie vyváženej stravy, zníženie stresu a zvýšenie kvality spánku vám môže pomôcť normalizovať produkciu kortizolu.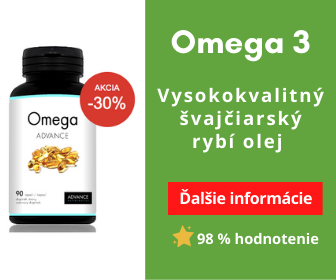 Čo by ste si mali z tohto článku odniesť?
Myslite na to, že hormóny pracujú v našom tele spoločne a zvyšujú alebo znižujú tak chuť do jedla i zásoby tuku.
Keď systém hormónov nepracuje správne, výsledkom môže byť váš trvalý boj s váhou.
Našťastie však má aj tento problém riešenie.
Zmena stravovania a životného štýlu môže mať veľmi silný efekt na správne fungovanie týchto hormónov a prispieť k vášmu kvalitnejšiemu životu.
V prípade, že potrebujete poradiť s vaším stravovacím režimom alebo hľadáte odbornú pomoc alebo mi napíšte priamo na môj Facebook, kde môžete taktiež sledovať novinky, aby vám nič neuniklo 🙂